What is Station Link?
Station Link is a $49 million investment in more than 120 new, fully accessible, air-conditioned buses providing thousands of extra services from 30 September 2018.
The high frequency services were introduced to keep customers moving while the rail line between Epping and Chatswood was upgraded ahead of Sydney Metro services starting.
Station Link services will stop operating on 26 May when Sydney Metro services commence.
From 26 May, temporary kerbside changes including parking changes and bus layovers that were introduced as part of Station Link operations will be reversed. The changes will be reversed in stages over the coming months to enable contingency buses to support Metro operations.
To ask any questions about specific parking changes in your area, please contact the Station Link team at StationLink@transport.nsw.gov.au
Temporary Station Link infrastructure, including most shelters and signs, will be removed shortly after services end and reused on the network where possible. The temporary Station Link bus shelter at Macquarie University Station will be repurposed as a bus shelter for weekend replacement buses.
The community will continue to benefit from some upgraded infrastructure that was installed as part of the Station Link project, such as street lighting, improved footpaths, and street furniture.
Key features of Station Link include:
High frequency, turn-up-and-go services to stations between Epping and Chatswood at least every six minutes during the peak.
More than 110 services per hour in the busiest parts of the day.
A dedicated high frequency service to Macquarie University Campus from Epping Station *During university semester only.
A loop service running at least every 10 minutes 7 days a week to all stations between Epping to Chatswood.
Plan your new Station Link journey using the online Trip Planner at transportnsw.info
A package of road and intersection upgrades, including bus priority measures, was completed before the introduction of Station Link to improve public transport reliability.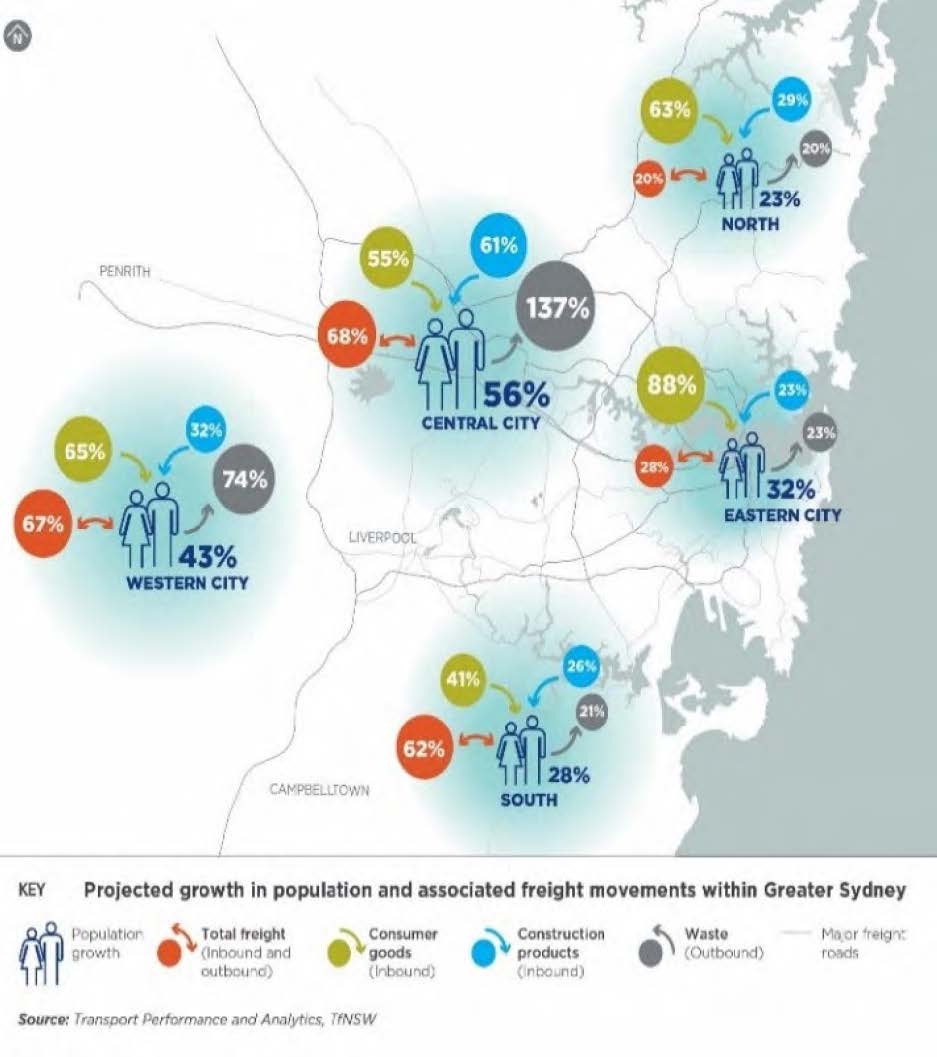 Why is the Epping to Chatswood line being upgraded?
The Epping to Chatswood line needs to be converted to Metro standards ahead of Sydney Metro Northwest which opens to customers on 26 May 2019. At full operation, trains will run every four minutes in each direction at peak times on the Metro North West Line, with the ability to run up to every two minutes in the future.
*click here to view videos with more information about your service
The five existing stations along the line – at Epping, Macquarie University, Macquarie Park, North Ryde and Chatswood – will have screen doors along the full length of the metro platforms to keep people and objects like prams away from the tracks, improving customer safety and allowing trains to get in and out of stations much faster.
To upgrade the existing suburban railway to metro standards, major work needs to be done –including new signalling and communications systems, electrical and fire and life safety systems.
In the existing railway tunnels between Epping and Chatswood, the commissioning process includes testing of new signalling systems, testing the new metro trains in the existing tunnels and testing the upgraded tunnels and infrastructure as part of the new 36km Sydney Metro system.
The existing railway tracks and overhead wiring will remain and will be used by the new metro system, which is the same standard gauge railway as the rest of Sydney's train networks.