Travel Choices is partnering with businesses to shape a sustainable future for our transport networks, precincts and workplaces by supporting commuters as they prepare for and adapt to change.
Trends from the COVID-19 pandemic, and significant disruptions on major Sydney roadways due to vital infrastructure construction, present an opportunity to shift to more sustainable commuting behaviours. This will help support a balanced economic recovery, better office utilisation, reduced congestion, and improved health and wellbeing for individuals.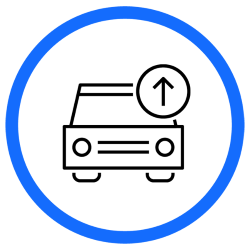 Congested roads and transport services
Increased car usage
Congested roads
Peak travel days and times leading to uneven demand on public transport services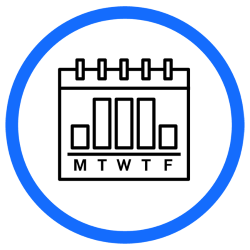 Economic and office
disparity
Slower retail and hospitality trading days
Peak days leading to uneven demand in offices
Underutilised office spaces on Mondays and Fridays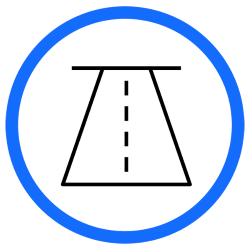 Upcoming major road disruptions
Disruptions occurring across major roads in Sydney
The pandemic forced us to adapt and alter the way we work and travel. As we emerge, we have a unique opportunity to preserve flexible travel attitudes and behaviours. With workplaces more open to flexibility than ever before, there has never been a better time to think about your travel choices.

The Travel Choices team works closely with businesses and organisations across Sydney by providing expert guidance and innovative programs designed to:


Deliver long-term behaviour change and sustainable travel patterns. 


Change travel demand by redistributing customer trips to other modes, times or routes, or by removing the need to make trips altogether.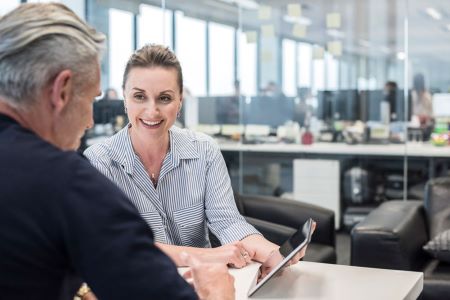 Travel Choices is a free resource which supports businesses and their employees to make informed and sustainable commuting choices.