Future Approaches
Drawing on the best practices from urban environments around the world, there are many examples of novel ideas and emerging approaches that can be applied to the growing transport task to achieve broad economic, social and environmental benefits.
Creating a sense of place and providing integrated transport solutions in a precinct is best achieved when urban planners, developers and government design, construct and manage loading facilities that are self-sufficient and appropriate for the task they need to accommodate.
At the same time, building managers and freight and servicing operators can adopt improved logistics management strategies to increase efficiency, including using more sustainable vehicles and exploring automation.
Future Transport 2056
TfNSW's Future Transport 2056 sets out a vision for transport as an enabler of economic and social activity and a contributor to long term economic, social and environmental outcomes. This represents a fundamental step forward in transport planning, including for freight and servicing activity.
A key objective of the Toolkit is to support Future Transport 2056 and improve freight planning in urban areas by educating planners, developers and other stakeholders about the relationship between the Future Transport 2056 vision and planning for the movement of goods and services.
NSW is not alone in pursuing these objectives. Progressive organisations throughout the world are improving their approaches to freight and servicing planning.
Evolving solutions
The Last Mile Toolkit highlights 10 key evolving approaches to freight and servicing in urban centres.

Placemaking refers to the development and management of the built environment to influence the character or experience of places. Successful placemaking either preserves or enhances the character of our public spaces, making them more accessible, attractive, comfortable and safe. A well planned, discreet freight and servicing task can be an effective lever to achieving these outcomes, while also making places efficient to service.
An improved focus on integrating land use and transport network planning is fundamentally changing planning for freight and servicing activity. Central to this is TfNSW's Future Transport 2056, which sets the 40 year vision, directions and outcomes framework for customer mobility in NSW, which will guide transport investment over the longer term. This includes addressing growing consumer demand and the movement of goods and services.
Precinct approaches such as that developed in Barangaroo, Sydney generate successful place outcomes. Although the busy commercial, retail and shopping precinct generates a large amount of freight and servicing activities, the well managed off-street facilities keep these activities inconspicuous and enhance Barangaroo's amenity.
Connected and automated vehicles could bring substantial changes to city transport networks. However, while connected and automated vehicles may be useful to the freight industry as a whole, there are still a number of challenges preventing their use in last mile deliveries: people still need to unload the freight, obtain proof of delivery and resolve any other issues.
Innovative strategies to improve logistics management are needed to meet the challenges of increased demand and congestion in urban centres. These strategies include consolidation solutions such as managing buildings deliveries using city consolidation centres outside the city centre, as well as operational approaches incorporating real time traffic data and changes to order schedules, customer bookings, and vehicle management and routing systems.
Crowd sourced logistics is an emerging business model that is disrupting traditional delivery methods. Crowd sourced logistics can reduce congestion if the driver can complete the delivery as part of an existing trip. There is also a risk, however, that crowd sourced logistics can have the opposite effect if consolidated deliveries are split between a number of drivers who would not otherwise have made that trip. Because the vehicle used crowd sourced logistics activity are often not commercial vehicle, it is more difficult to monitor and coordinate.
Rethinking the transport task and redesigning vehicles is an approach that examines the key constraints and opportunities in the urban environment and the particular task that needs to be done and adapts the practices or the vehicles accordingly. Examples include small electric vehicles and cargo bikes for use in constrained areas where traditional large freight vehicles cannot operate.
Growth in the freight task growth is driven by factors including location, societal change and new services. Urban areas with new high density office and residential buildings attract retail and hospitality activity and lead to significant year on year growth in the freight task. Online shopping has also seen rapid growth, generating additional freight vehicle movements.
New logistics structures address the distance between origin and destination points for last mile deliveries. With logistics providers previously located in outer metropolitan areas due to reduced property cost, as the sizes of consignments get smaller and consumers expect their deliveries faster, logistics facilities are being moved back into urban centres to meet customer demand.
The 2020 World Economic Forum Report identifies 24 different interventions to support future freight and servicing activities in urban centres. These interventions can foster collaboration between both public and private sectors to implement solutions including electric vehicles, night time and adjacent time deliveries, multi-brand parcel lockers and dynamic rerouting and load pooling.
Best practice
The Last Mile Toolkit examines emerging approaches in more detail as possible solutions which can be applied to urban transport tasks.
Below are some examples of the rethinking the transport task and redesigning vehicles approach.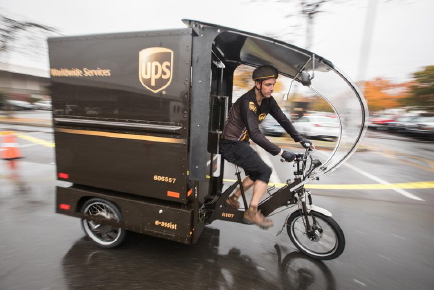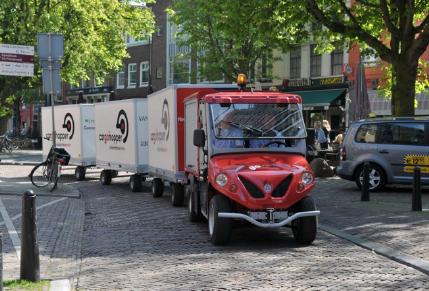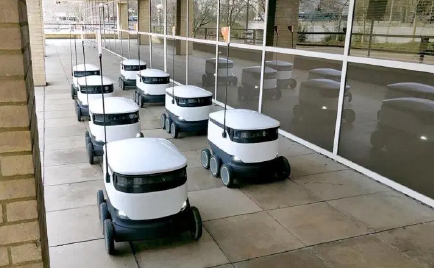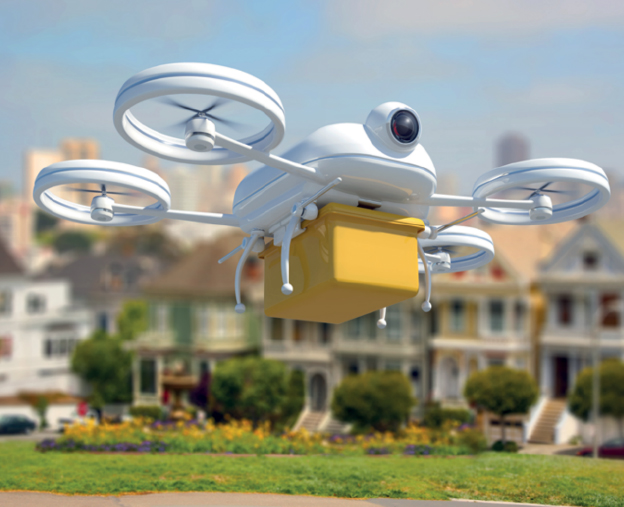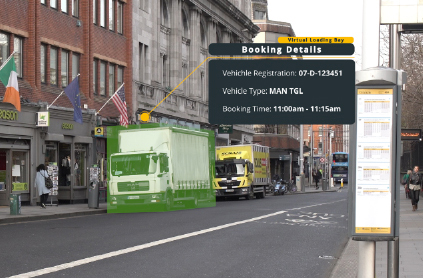 Consider: Every urban environment presents its own unique challenges. Utilising freight and servicing guiding principles and measuring and forecasting tasks enables stakeholders to consider design and management options which contribute to good economic, social and environmental outcomes.